How to Help New Grads Succeed in the OR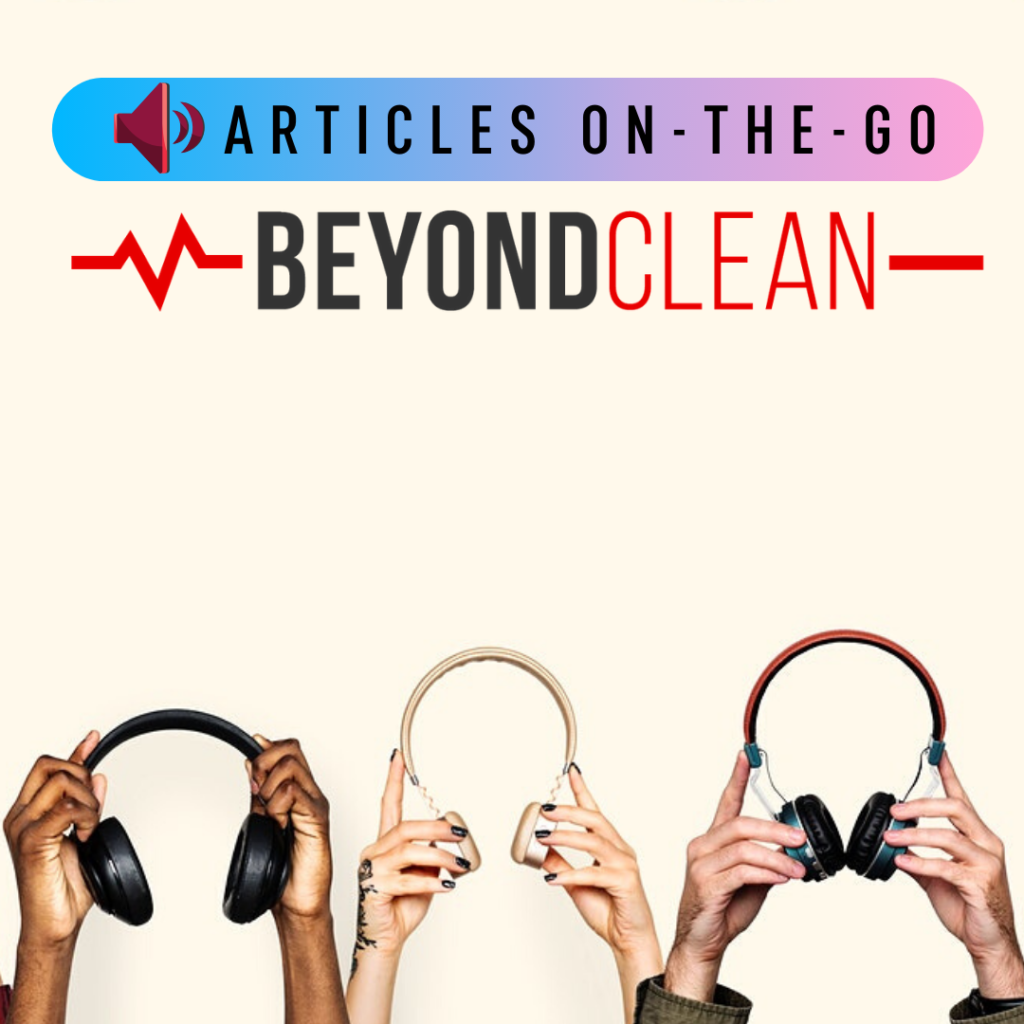 In this week's episode of the First Case "Articles On-The-Go" series, written by Lindsey Joyce, MSN, RN, CNL, CNOR, she shares insight into how we can help new grads find success in the Operating Room. 
"New grads in the OR will be one of the answers to the nursing shortage that's plaguing many institutions across the country. It's up to us to help them succeed so they want to stay in the OR for their nursing profession."
—- Articles On-the-Go presents perioperative insights from written articles in a creative, easy to listen, audio format. Think audio book, meets busy Operating Room professional!
#operatingroom #newgrad #surgery #perioperative