Practical Tips for New OR Nurses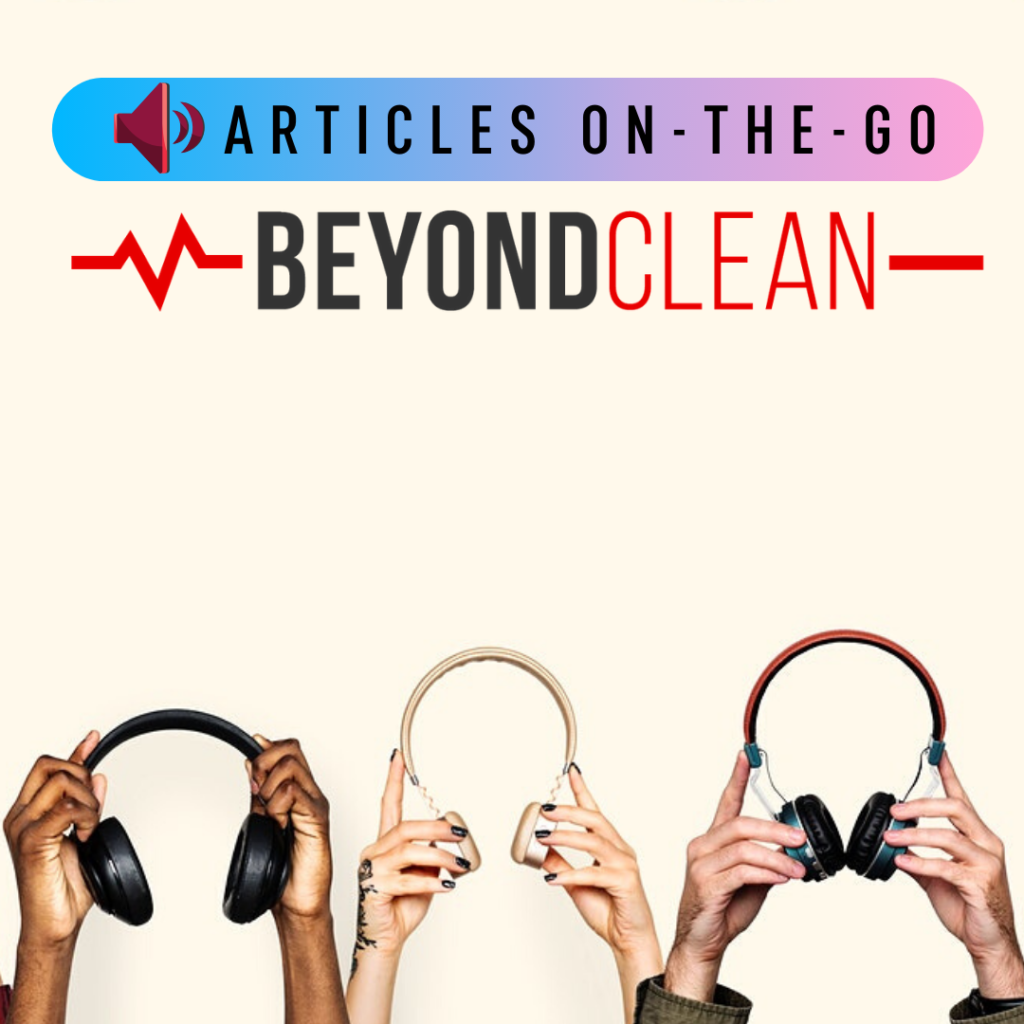 This week's episode of the First Case "Articles On-The-Go" series is written by Melanie Perry, BSN, RN, CNOR, CSSM. In this article, Melanie offers practical tips and insight for new nurses in the Operating Room. 
"The Operating Room (OR) is overwhelming. Whether you're a new grad showing up on your first day as an RN, or you're new but have been a nurse in another department for 20 years, it's a whole new world behind that red line. It's a world where a beach chair has nothing to do with the beach, a beanbag is not a toy, and a donut is not a tasty breakfast treat."
——
Articles On-the-Go presents perioperative insights from written articles in a creative, easy to listen, audio format. Think audio book, meets busy Operating Room professional!
#FirstCase #Podcast #OperatingRoom #Surgery #ArticlesOnTheGo #surgicalgloves #doublegloving #perioperative