Change Management: The Art of Listening to the Internal Customer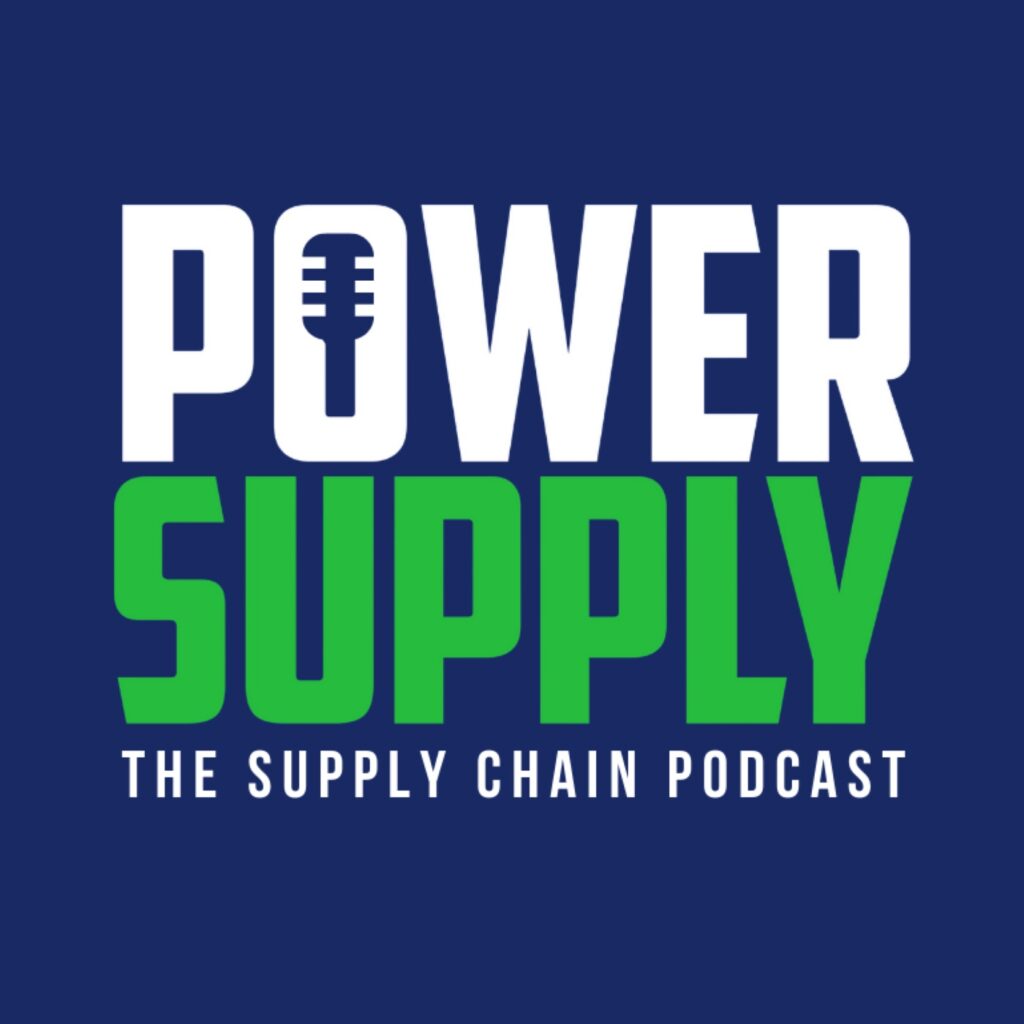 Most often, change is met with some level of resistance.  Large projects touch so many end users that the pressure mounts and it can be difficult to successfully engage many internal stakeholders.  Dan Pfister has proven success with change management and joins us for this episode of Power Supply to share his secrets for aligning patient needs and clinician values with a strategic sourcing initiative.  We also learn about the benefits of a consolidated workforce and what the future might hold for moving supply chain closer to the source of materials management on the front lines.
We hope you enjoy the show!
Loving the #PowerSupply conversations? You can follow us at: Facebook: https://zcu.io/kDUC Linkedin: https://zcu.io/waOr   And listen at: iTunes -> https://zcu.io/3Zef Spotify -> https://zcu.io/eBXx Stitcher -> https://zcu.io/2gMi Amazon Podcasts -> https://zcu.io/Xo2S Google Podcasts -> https://zcu.io/O8SY
#ChangeManagement #RFP #ClinicalAlignment #Listening #workforce #PowerSupply #Podcast #Education #SupplyChain #Healthcare #Purchasing #Contracting