Don't Forget to Water Your Plants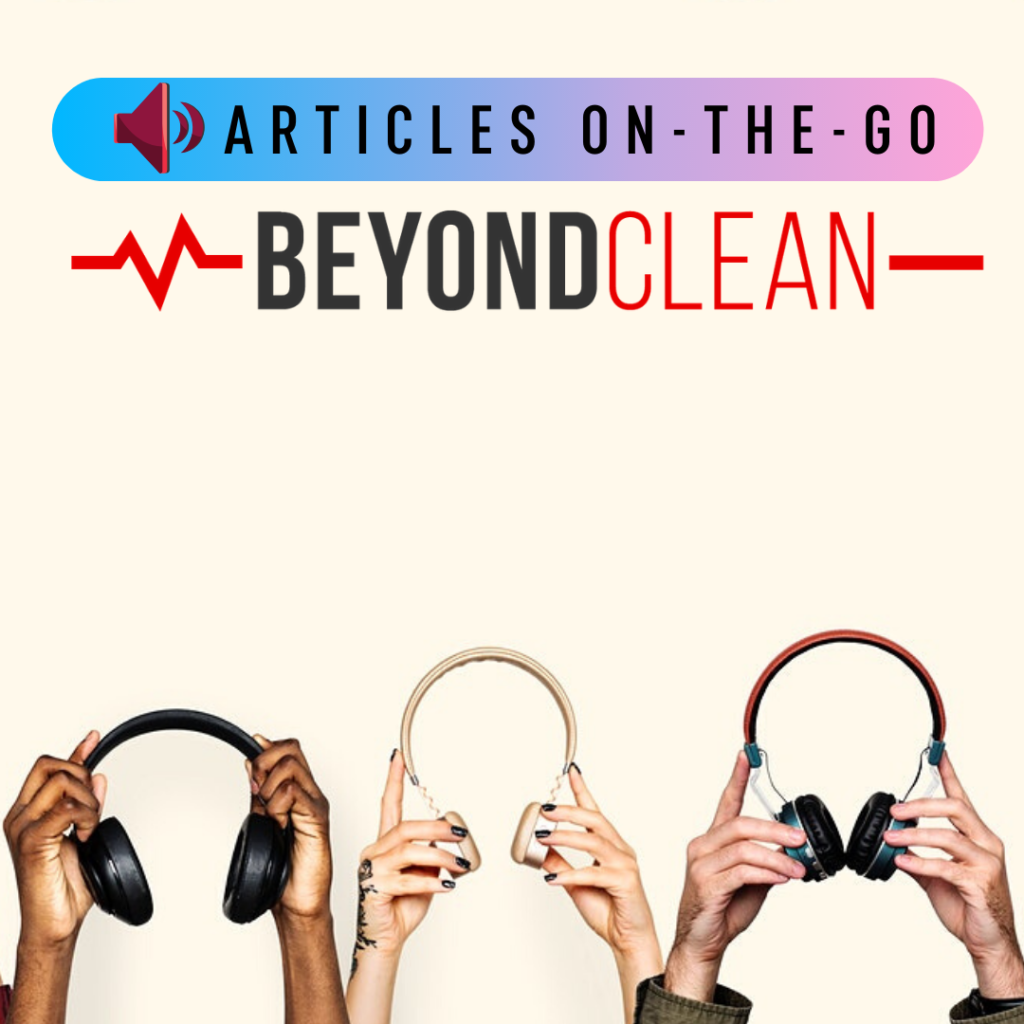 This week's episode of the First Case "Articles On-The-Go" series is written by Melanie Perry, BSN, RN, CNOR, CSSM. In this thought-provoking article, Melanie uses a gardening metaphor to remind OR Leaders to be visible and to be pay attention to their employees so they are able to pick up on any issues quickly. 
——
Articles On-the-Go presents perioperative insights from written articles in a creative, easy to listen, audio format. Think audio book, meets busy Operating Room professional!
#FirstCase #Podcast #OperatingRoom #Surgery #ArticlesOnTheGo #Leadership