For the Love of Statistics: Mining Data to Combat Cryptic Media Messaging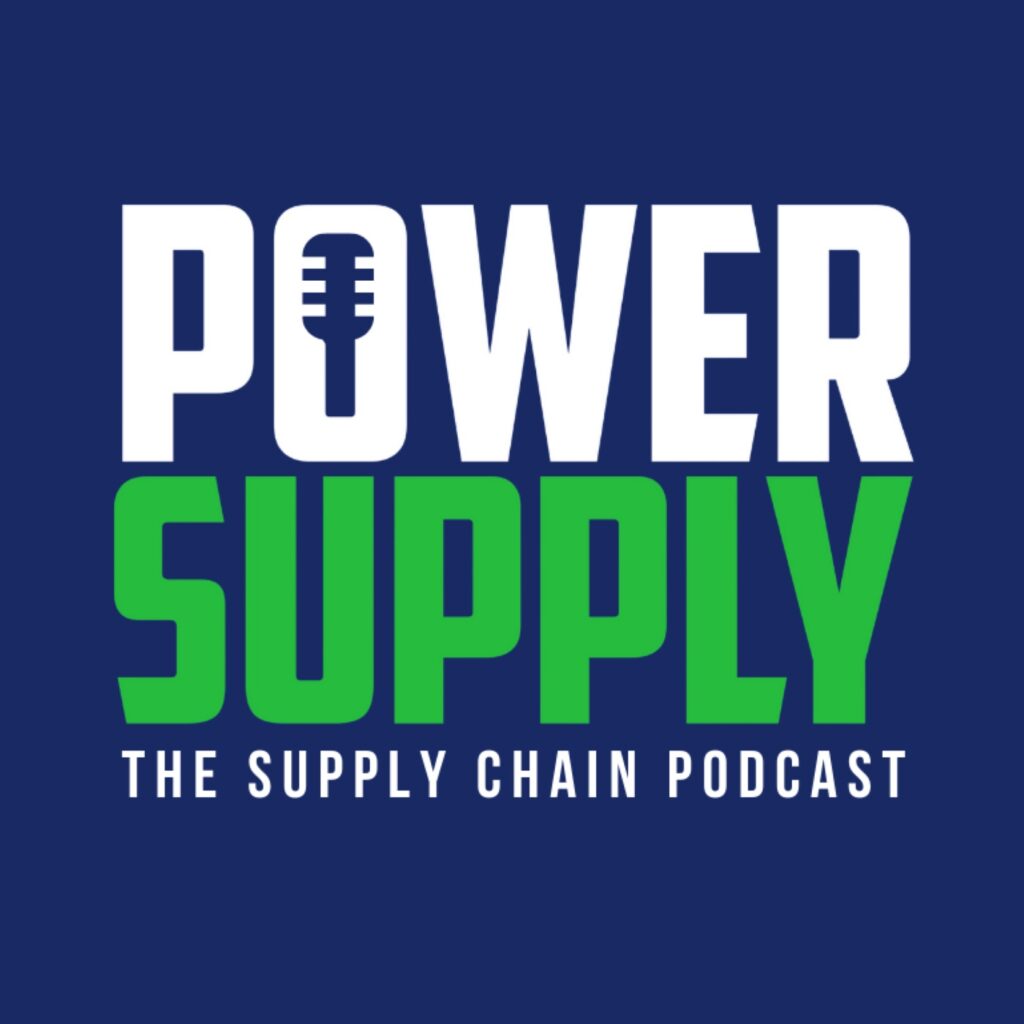 Mark Van Sumeren was concerned by what he was seeing and reading in the media during the early days of the pandemic and so he began to do his own research.  Motivated to counter the denial and fear mongering, he put his engineering background to use and began to collate information into a daily insights and a newsletter that he shared by email with a few close colleagues.  The response was positive and Mark's passion project went viral.  The newsletter continues today, and has been recognized by the national media and absent of political bias due his fact-based approach.  Tune into this episode of Power Supply to listen to his story and subscribe to the free Vital Signs Newsletter by visiting healthindustryadvisor.com.
For more information about the brand new Power Supply podcast, visit us at http://www.powersupplymedia.net
Thanks for tuning in!
#Data #Mining #Statistics #Pandemic #PowerSupply #Podcast #Education #SupplyChain #Healthcare #Purchasing #Contracting