Hosted by Dr. Scott Sigman – "Dr. Russell Warren"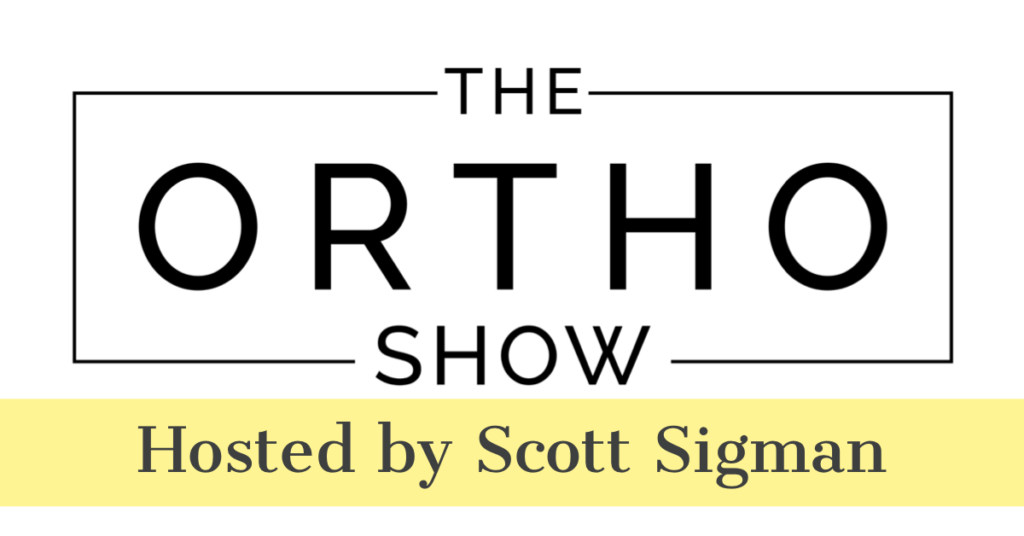 This episode is brought to you byKoha Health. At Koha Health, their goal is empowering your practice to achieve total financial health.
We have on one of the great leaders in orthopedics for this episode who trained some of the best "who's who" sports medicine fellows. Dr. Russell Warren joined the Hospital for Special Surgery on January 1, 1977 and served as surgeon-in-chief from 1993 to 2003. Dr. Warren is the also the emeritus team physician for the New York Giants football team.
Topics include:
-After receiving his medical degree from the State University of New York at Syracuse in 1966, he completed a 1-year surgical residency at St. Luke's Hospital in New York and went on to serve as a Lt. Commander for the U.S. Navy during Vietnam. For his service, Dr. Warren received the U.S. Navy Medal of Commendation in 1969.
-He discusses the evolution of Hospital of Special Surgery during his tenure. When he started, they did about 6,000 cases per year and now up over 35,000 surgeries per year.
-Dr. Warren talks about his role as a Board Member at American Orthopedic Partners, a private equity platform.
Find out more about Dr. Russell Warren here.