How to Help Experienced Nurses Succeed in the OR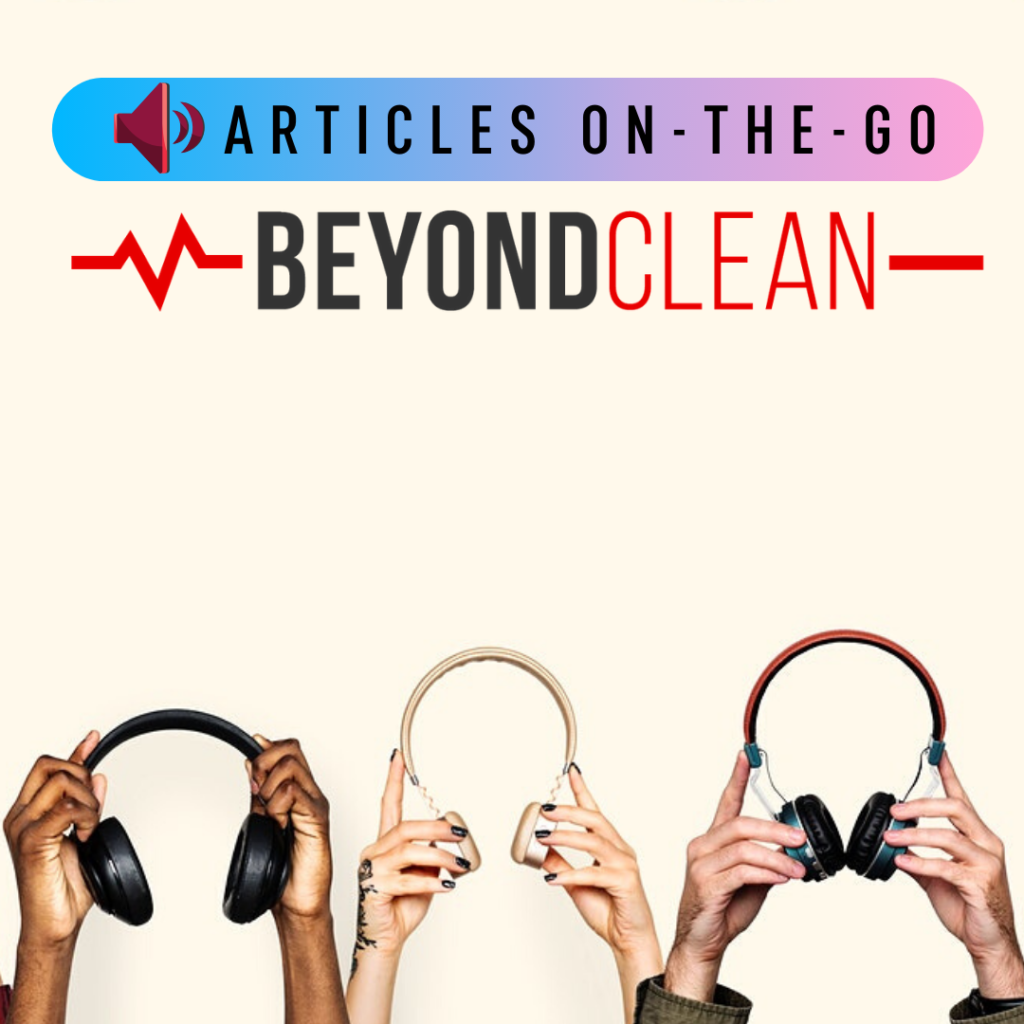 In this week's episode of the First Case "Articles On-The-Go" series, written by Lindsey Joyce, MSN, RN, CNL, CNOR, she shares 5 tips to help new-to-the-OR, experienced nurses succeed in the operating room.  
"Whatever the reason [the nurse came to the OR], we want to ensure they have a successful transition from their previous specialty to the peri-operative specialty."
—- Articles On-the-Go presents perioperative insights from written articles in a creative, easy to listen, audio format. Think audio book, meets busy Operating Room professional!
#operatingroom #surgery #perioperative #AOTG