Logistically Speaking – An Enormous Need for PPE and Increasing Costs Demand Innovation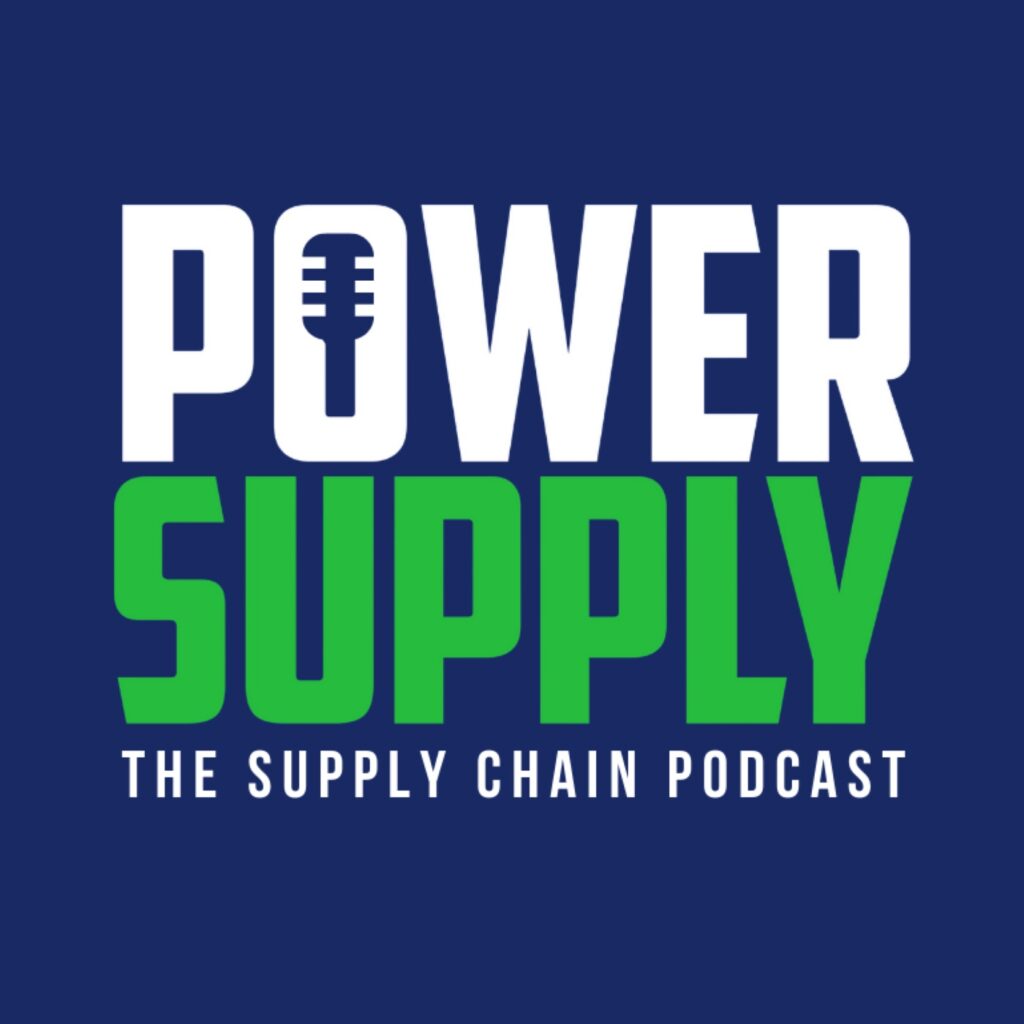 The global healthcare crisis has impacted the supply chain not only in terms of a decreasing supply to meet an unprecedented increase in demand, but also how hospitals are able to receive supplies due to access restrictions imposed to control the spread of infection.  Mike Palazzini joins us on this week's episode of Power Supply to discuss several unique challenges, including chain of custody when shipping controlled medications and how industry relationships were integral to responding to fast paced changes, with an eye to the future about being better prepared for "next time." This is a conversation you'll be thankful you jumped in on…!
For more information about the brand new Power Supply podcast, visit us at http://www.powersupplymedia.net
Thanks for tuning in!
#Logistics #ThirdParty #ChainOfCustody #Pharmaceuticals #PowerSupply #Podcast #Education #SupplyChain #Healthcare #Purchasing #Contracting