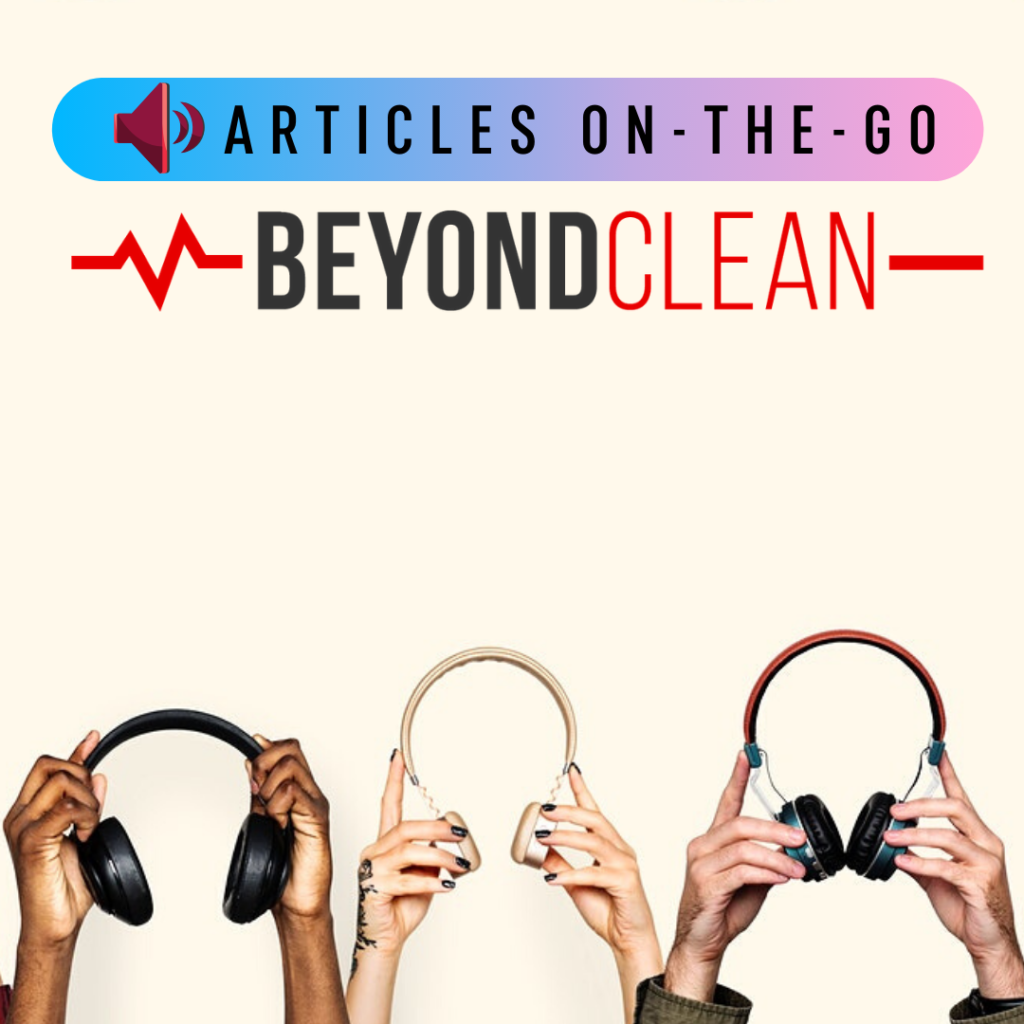 In this week's episode of the First Case "Articles On-The-Go" series, written by Lindsey Joyce, MSN, RN, CNL, CNOR, she shares her experience scrubbing an open heart case for the very first time.
"Repetition is the key to mastering any surgical specialty. The major portions of a CABG that require precise knowledge of steps is cannulation (going on the heart/lung machine) and doing anastomosis. You better know those steps backwards, forwards and in your sleep or else things can go bad fast. Learning these was by far the hardest part of learning to scrub hearts…"
—- Articles On-the-Go presents perioperative insights from written articles in a creative, easy to listen, audio format. Think audio book, meets busy Operating Room professional!
#operatingroom #surgery #perioperative #AOTG #heartsurgery #CVOR #openheart