Orthopedic Market Transformation Through Value Based Care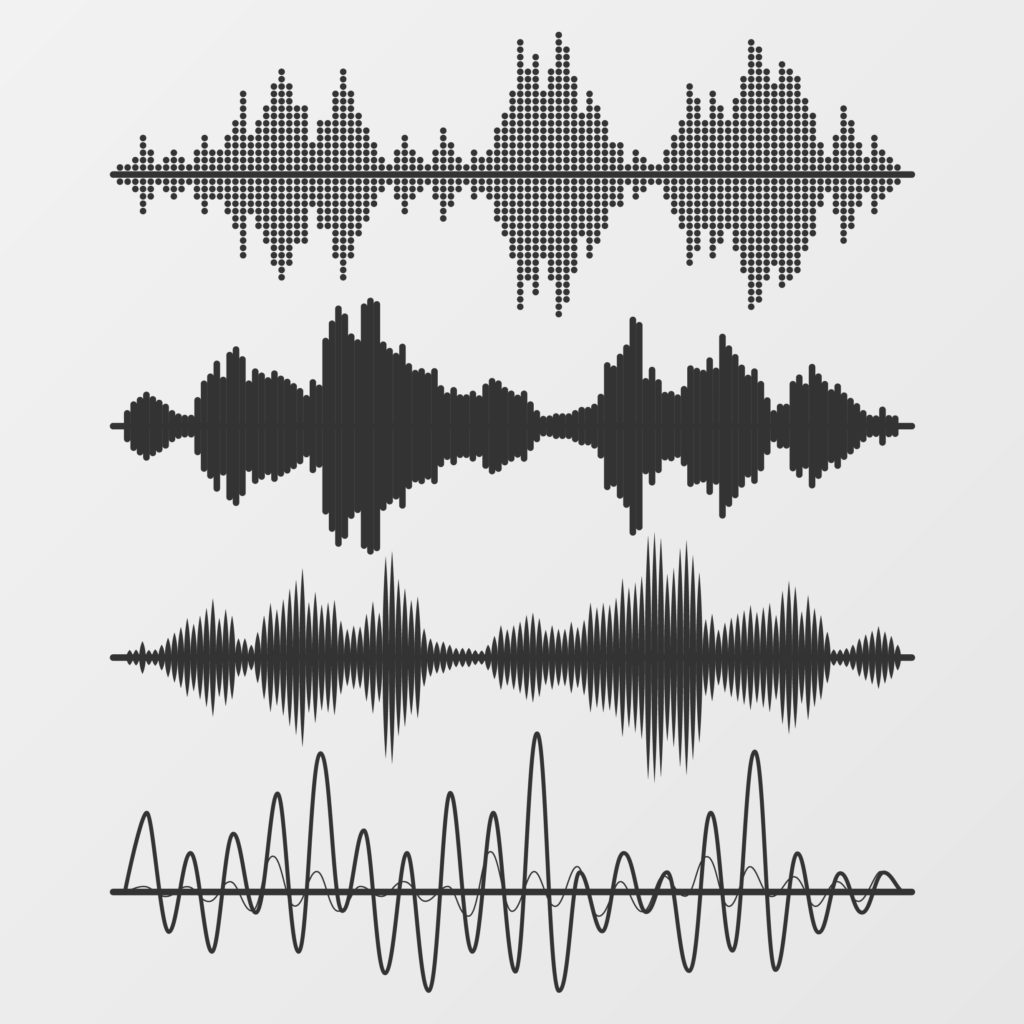 In this interactive discussion, Modern Healthcare sits down with CEO of HOPCo, Dr. David Jacofsky as well as President and Chief Transformation Officer, Dr. Wael Barsoum. Together they discuss strategies to align stakeholders to understand the benefits of value-based care models, understanding the transition to population health and transforming orthopedic service lines to grow market share.
They also discuss how HOPCo's model has proven to meaningfully bend the cost curve, improve contribution margins for facilities and improve patient outcomes.
Learn more at: https://hopco.com/