Stress in the Operating Room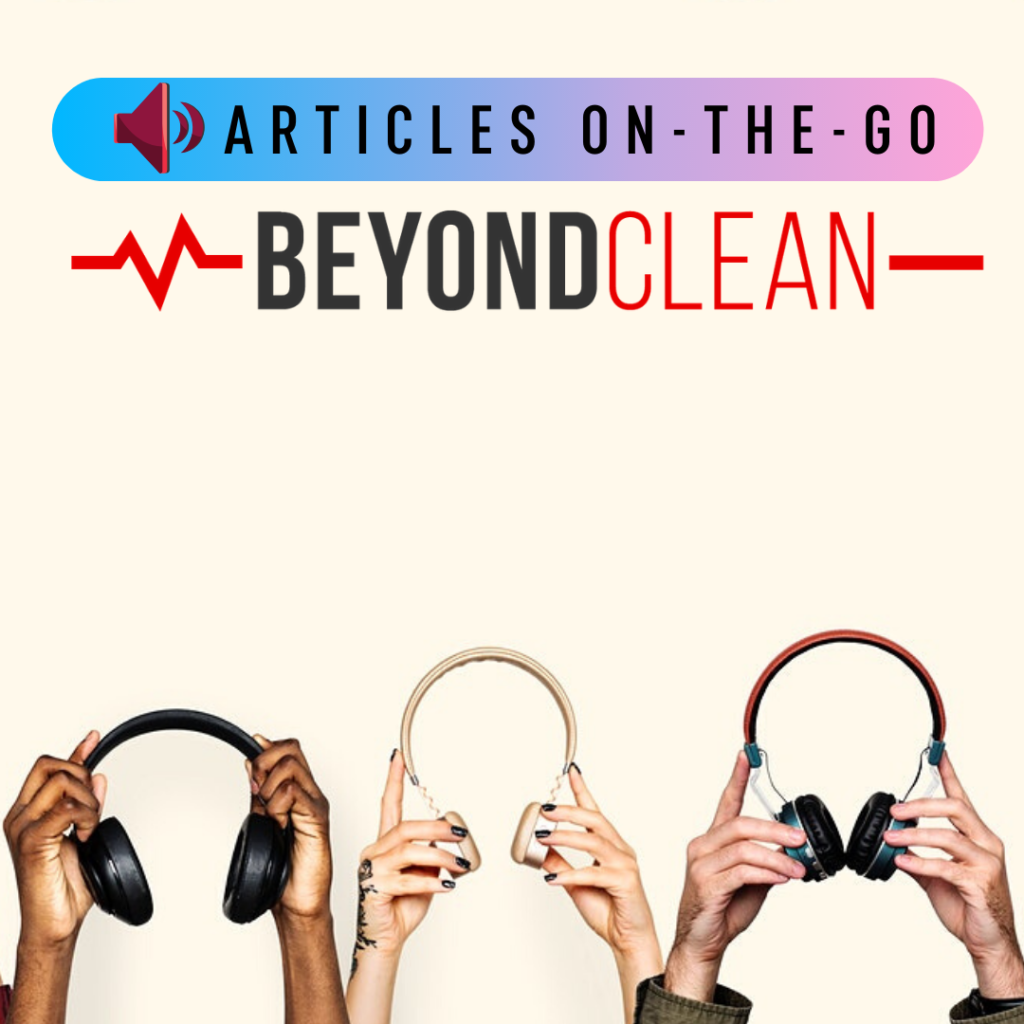 This week's episode of the First Case "Articles On-The-Go" series is written by Melanie Perry, BSN, RN, CNOR, CSSM. In this article, Melanie offers 5 tips for handling stress in the Operating Room. 
"The operating room environment will always have associated stress, it's just the nature of what we do. But that doesn't give us the right to treat our coworkers poorly, just because we're stressed. Take care of yourself, physically and mentally, so that you're better prepared to handle the stress when it inevitably comes along."
——
Articles On-the-Go presents perioperative insights from written articles in a creative, easy to listen, audio format. Think audio book, meets busy Operating Room professional!
#FirstCase #Podcast #OperatingRoom #Surgery #ArticlesOnTheGo #stress #mentalhealth