Surgery Block Utilization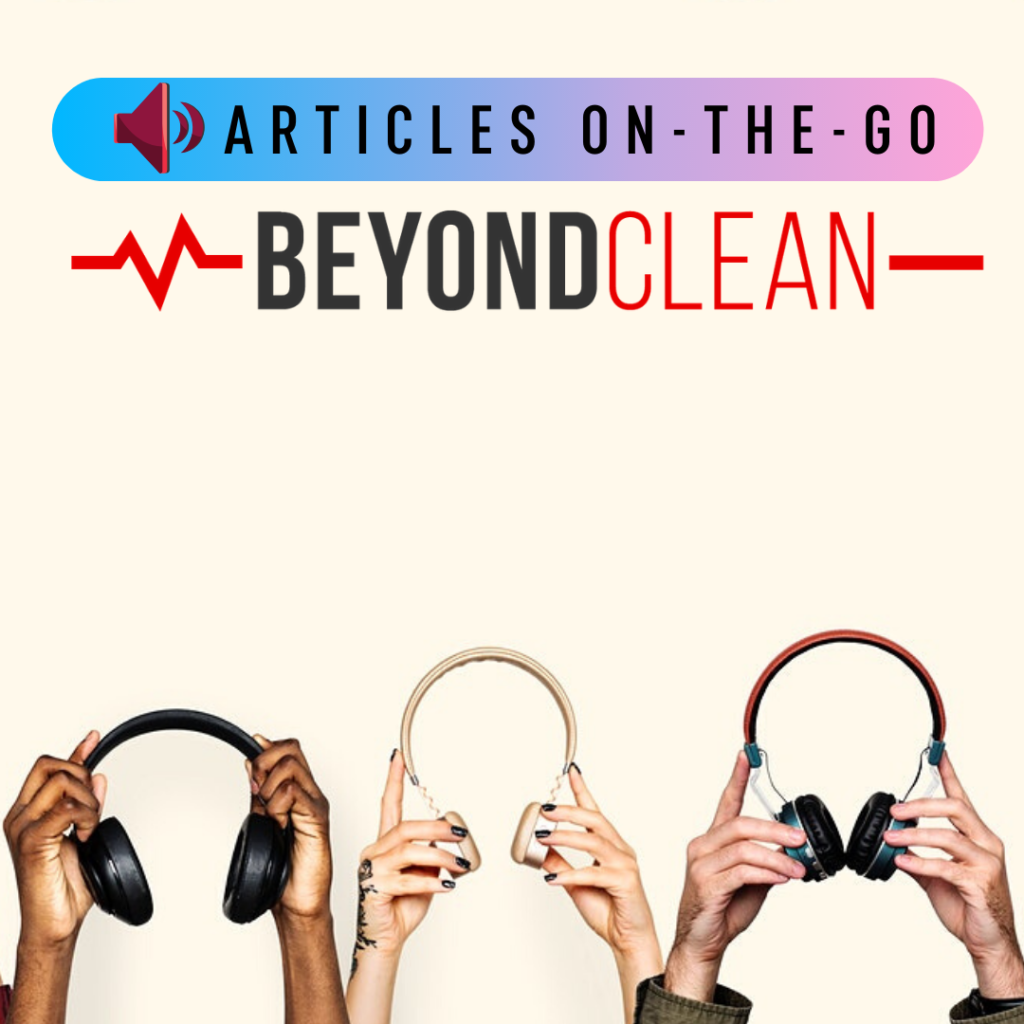 In this week's episode of the First Case "Articles On-The-Go" series, written by Paul Wafer, BS, MBA, RN, he shares how we can increase overall room utilization in surgery. 
"The ultimate goal of blocks is to improve the overall utilization of the OR by rewarding those physicians that consistently use their time. By taking a deeper look at how block time is released at your facility, and determining whether or not it is specialty-specific, or if you have a one-size-fits-all approach, you can increase overall room utilization within your department."
—- Articles On-the-Go presents perioperative insights from written articles in a creative, easy to listen, audio format. Think audio book, meets busy Operating Room professional!
#operatingroom #surgery #perioperative #AOTG