The Elusive Consistency of Perioperative Productivity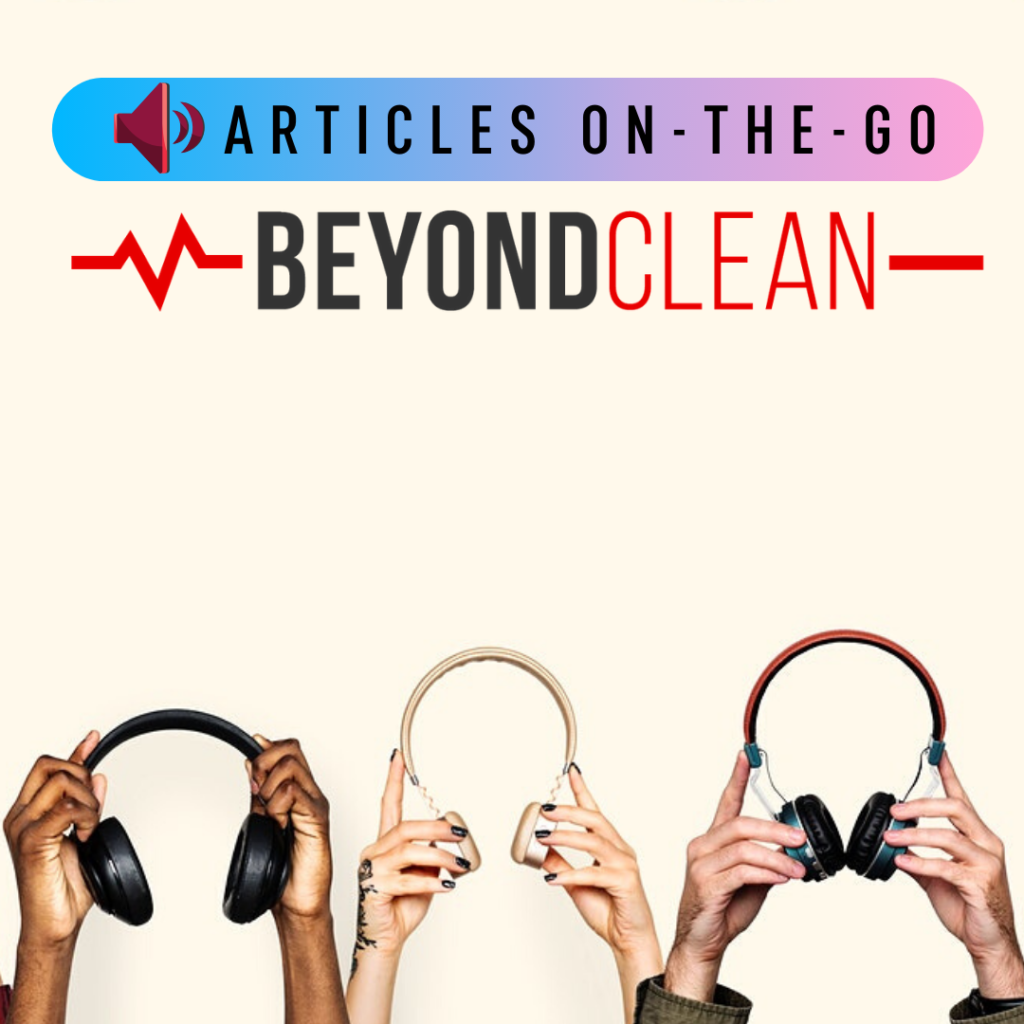 This week's episode of the First Case "Articles On-The-Go" series is written by Paul Wafer, BS, MBA, RN. In it he discusses the different factors that affect productivity in the operating room. 
"One of the greatest challenges to matching productivity standards and achieving a benchmark is ensuring that you are including and excluding similar roles within the department."
Tune in to learn more about productivity and find out what questions you must consider before determining the productivity standard for your perioperative area. 
——-
Articles On-the-Go presents perioperative insights from written articles in a creative, easy to listen, audio format. Think audio book, meets busy Operating Room professional!
#FirstCase #Podcast #OperatingRoom #Surgery #ArticlesOnTheGo #Productivity #Consistency