The Future is Now: Developing Emerging Supply Chain Leaders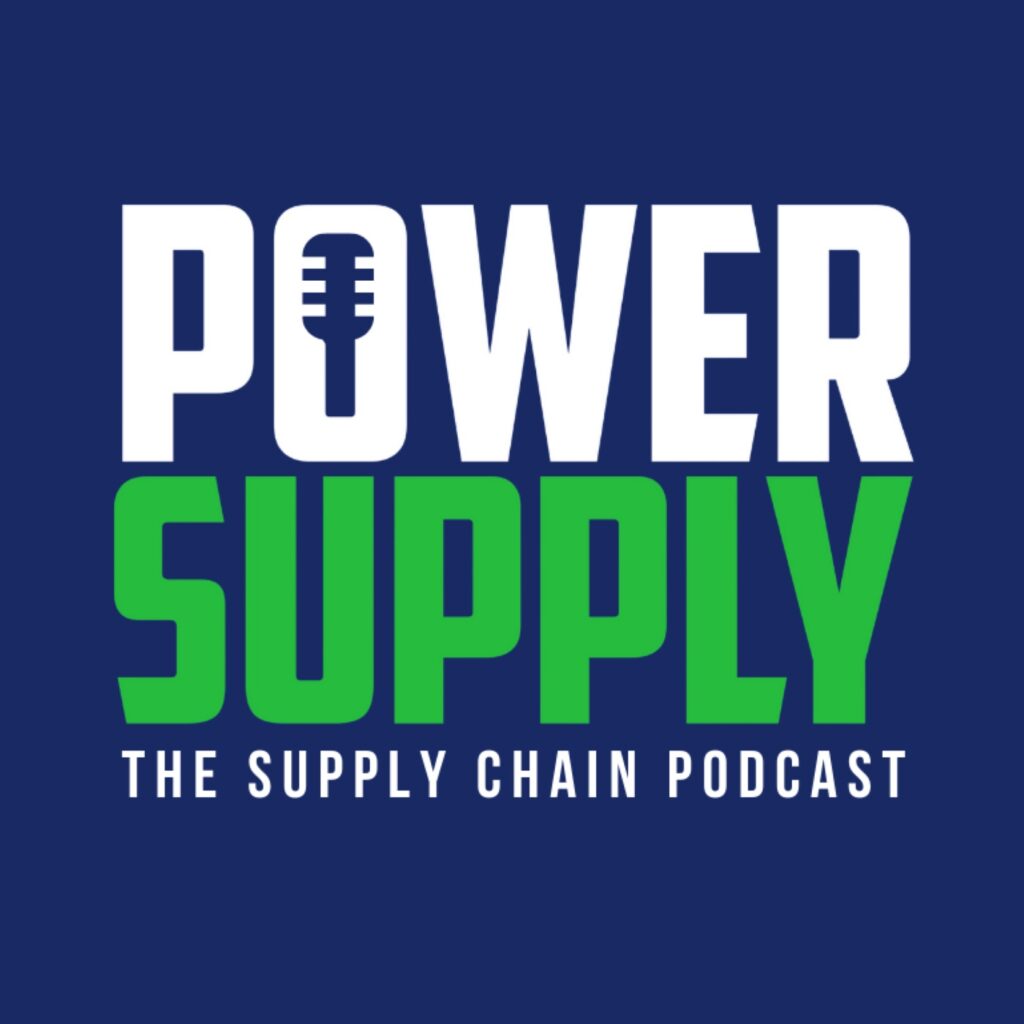 Episodes NOW CEC APPROVED for AHRMM members! // This week on the Power Supply podcast, we sit down with Ryan Burke, VP of Strategic Sourcing at Pandion Optimization Alliance. Ryan shares his deep-rooted passion for healthcare supply chain and the value he sees in engaging with the next generation of supply chain professionals. As Vice Chair of YPAC (Young Professionals Advisory Council), Ryan sheds light on the significance of mentorship in both personal and professional growth and offers valuable insights into what makes a successful mentor-mentee relationship. Don't miss this insightful episode as we explore the world of healthcare supply chain, mentorship, and nurturing future leaders in this dynamic industry!
Once you complete the interview, jump on over to the link below to take a short quiz and download your CEC certificate for .5 CECs!
https://www.flexiquiz.com/SC/N/ps7-2
#PowerSupply #Podcast #AHRMM #CECs #HealthcareSupplyChain