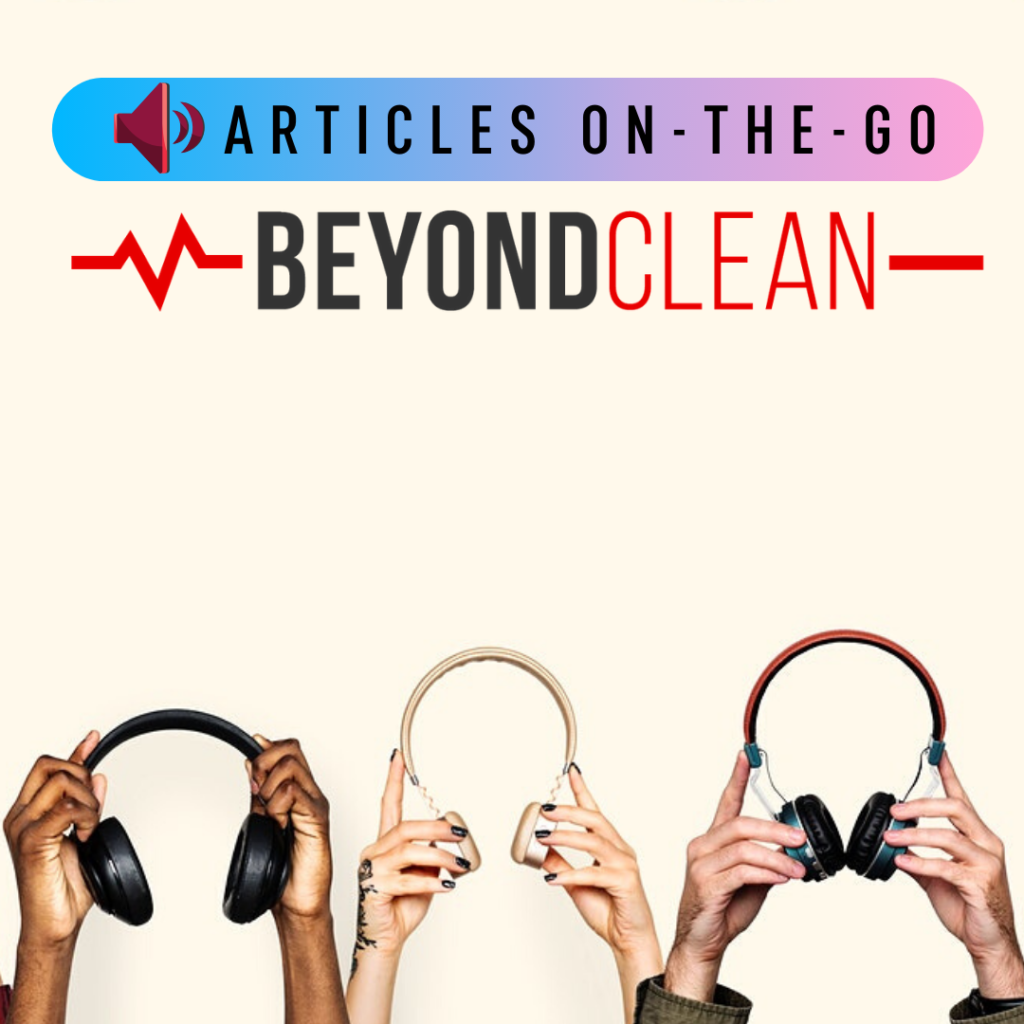 This week's episode of the First Case "Articles On-The-Go" series is written by Lindsey Joyce, MSN, RN, CNOR, CNL. In this article, Lindsey shares the Top 10 things you need to know if you're going to be working in Cardiac Surgery.  
"While I still learn things daily, there are 10 things that stand out that every OR nurse and scrub should know about cardiac surgery. Here's my Top 10…"
——
Articles On-the-Go presents perioperative insights from written articles in a creative, easy to listen, audio format. Think audio book, meets busy Operating Room professional!
#FirstCase #Podcast #OperatingRoom #Surgery #ArticlesOnTheGo #CVOR #CardiacSurgery