What's Your ROI on VMI? Capturing Costs of Vendor Managed Inventory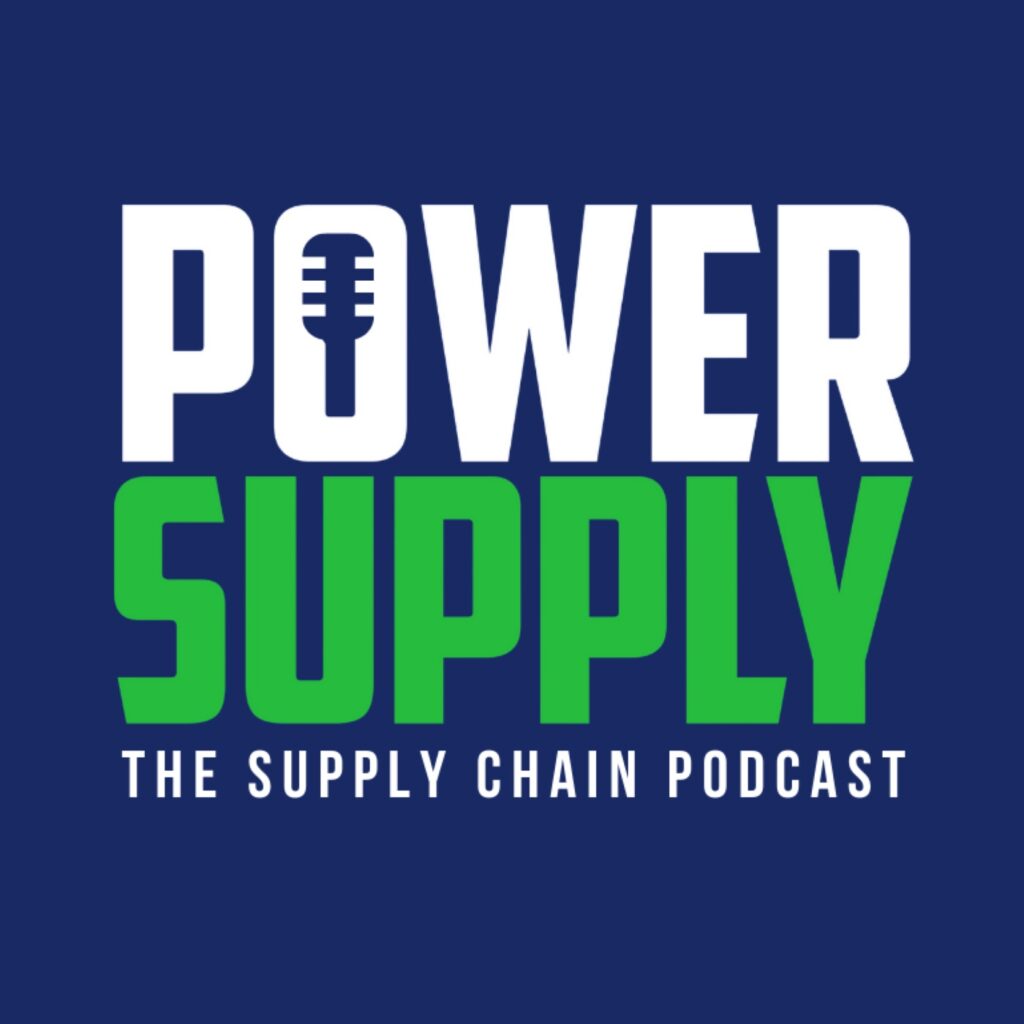 Missing items and the associated reimbursements are an enormous challenge to controlling costs related to Vendor managed inventory.  Transparency and quality data is integral to finding areas for improvement related to chargebacks.  Keerthi Kanubaddi, CEO at ReadySet Surgical joins us for this episode of Power Supply to talk about the opportunity to align Suppliers and Healthcare organizations by adopting technology to help drive efficiency in managing loaners, consignment and implants.  We learn how to calculate the return on investment and identify some hard savings that can be realized and help make the case for adoption.
Loving the #PowerSupply conversations?
You can follow us at:
Facebook: https://zcu.io/kDUC
Linkedin: https://zcu.io/waOr
And listen at:
iTunes -> https://zcu.io/3Zef
Spotify -> https://zcu.io/eBXx
Stitcher -> https://zcu.io/2gMi
Amazon Podcasts -> https://zcu.io/Xo2S
Google Podcasts -> https://zcu.io/O8SY
#Loaners #Consignment #VendorManagedInventory #ROI #Technology #PowerSupply #Podcast #Education #SupplyChain #Healthcare #Purchasing #Contracting