AHRMM Updates Podcast – Episode 1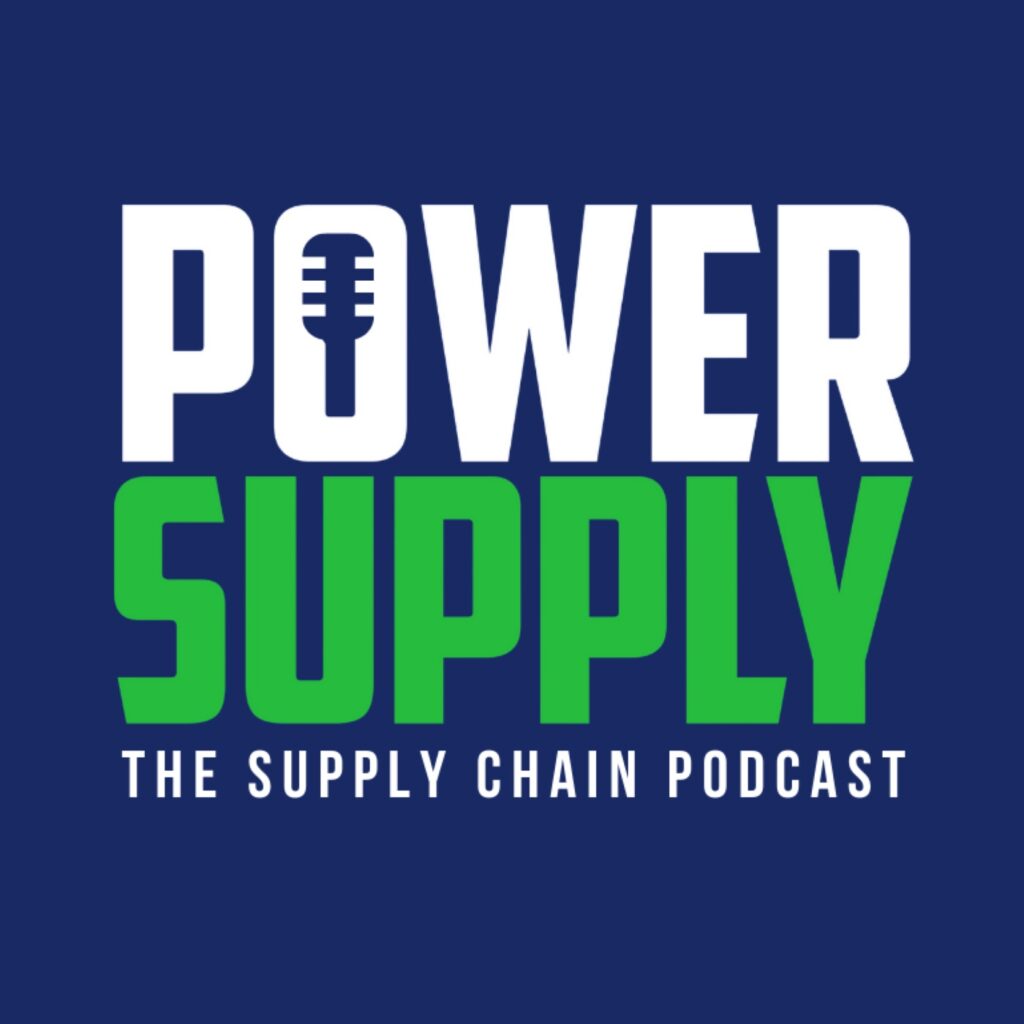 This is the first in a series of AHRMM Updates Podcasts with Mike Schiller and hosted by Justin Poulin, featured on the Power Supply podcast network. In this first episode we discussed:
• High level Strategy – SCRC • Member Engagement – YPAC • On The Fringe Category – Vacutainer Tubes
Tune in every month as we highlight trends, strategies and solutions from the field to advance the health care supply chain.
_________
Power Supply is proud to announce a new partnership with AHRMM, the leading professional membership group for the health care supply chain. Through this collaboration, Power Supply will offer Continuing Education Credit (CEC) approved podcast episodes to the health care supply chain audience.