Direct to Consumer: Where Have All The Middle Men Gone?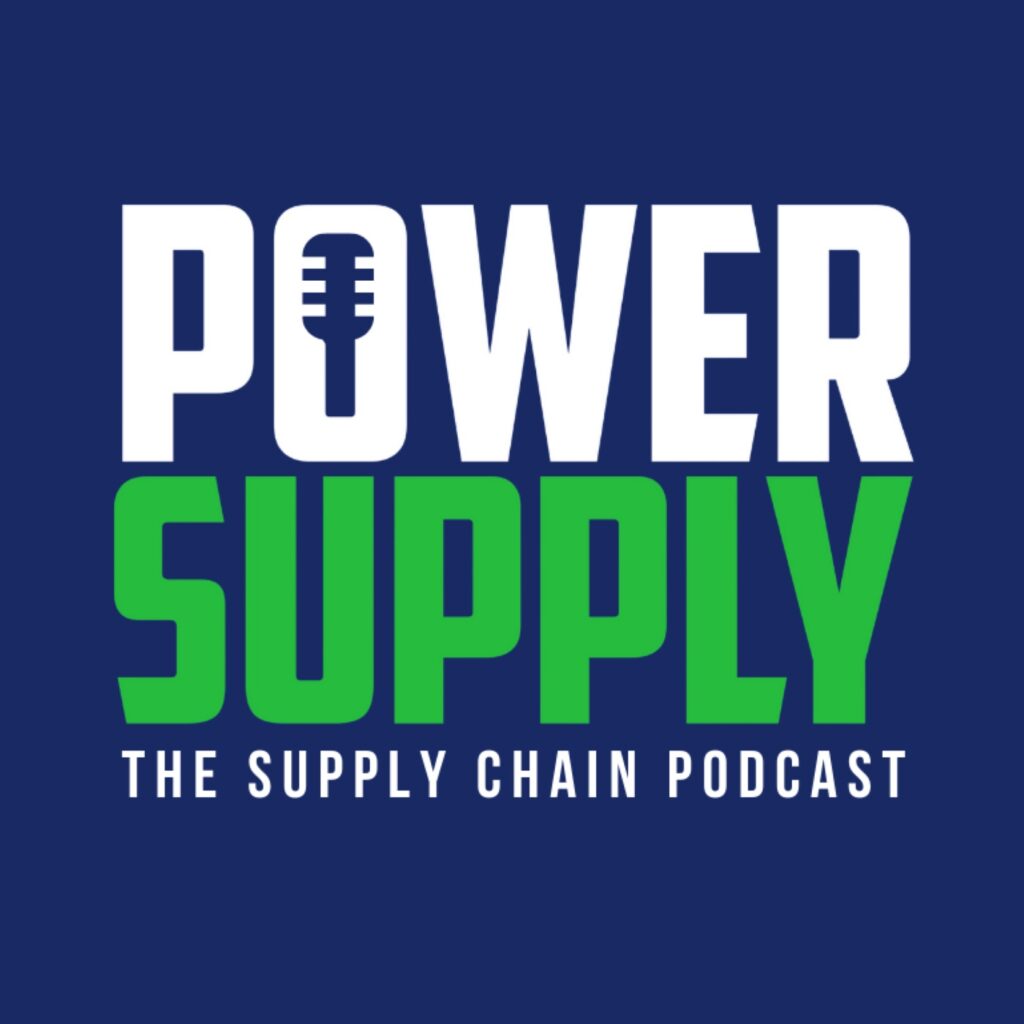 Consumers have become much more informed and savvy with the evolution of technology.  In the past, your primary care provider would order durable medical equipment but in the past few years we have seen patients working directly with the manufacturers.  On this Season 2, Episode 2 of Power Supply, Jennifer Stango joins Hays Waldrop, Garry Skinner and Justin Poulin to discuss the impact this shift towards direct to consumer (D2C) will have on the traditional model of sourcing and logistics in healthcare. 
Listen to this episode and see how D2C is also driven by the trend towards virtual and hybrid care by providers.  People don't want to be patients anymore, they are consumers and they want to participate in their care!
Loving the #PowerSupply conversations? You can now download our free mobile app: Apple: https://zcu.io/sx2h Android: https://zcu.io/xJSJ And listen at: iTunes -> https://zcu.io/3Zef Spotify -> https://zcu.io/eBXx Stitcher -> https://zcu.io/2gMi Amazon Podcasts -> https://zcu.io/Xo2S Google Podcasts -> https://zcu.io/O8SY
#directtoconsumer #logistics #DME #hybridcare #virtualcare #PowerSupply #Podcast #Education #SupplyChain #Healthcare #Purchasing #Contracting #Strategic #Sourcing