Episode 61 – A BrandRx For MedTech with Matthew Ray Scott, FEED. The Agency.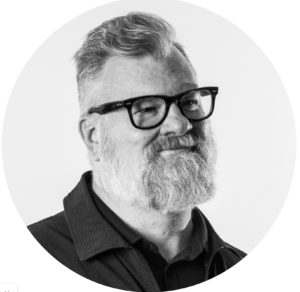 In other words, a brand prescription for MedTech. Matthew has walked the walk. Or, maybe I should say conquered the mountain of marketing and sales challenges. He says, "It's the only thing busy docs care about. They care about you and I aligning with their perspective; relieving them of internal, external, philosophical and practical pains; and solving their problems." On the sales side he talks about one tactic that results in a 75% attention rate and a 3X increase in consultations. On the marketing side it is video and content that earns attention.  "Earn" is the key word because promoting features and benefits and straight up outcomes does not work.  And, much more.
We also share our respect for Geoffrey Moore, author of "Crossing the Chasm, Marketing and Selling High-Tech Products to Mainstream Customers". Dr. Moore will be a guest on the Medical Device Success podcast on September 22.  It will start as a live event in the MedTech Leaders Community. You can learn more about the community at medtechleaders.net.  There is a free trial.
And finally, last week a fellow podcaster revealed to me a link to the top 20 medical device podcasts.  I didn't know such a ranking existed.  Medical Device Success was ranked second in the top 20. Needless to say, I was pleasantly surprised and very humbled at the same time.  Medical Device Success does not have large company or media group helping with production like many others on the list.  It is just me a webcam, an inexpensive microphone, a MAC desktop and some software.  Thanks again to my listeners, the C-suite guests and the subject matter experts for all the support.  It means a lot.
Now…Go Win Your Week!!
Matthew Ray Scott's LinkedIn Link
FEED. The Agency. Link
Matthew's Medical Sales Rx Course Link
Books Matthew recommends:
Ted Newill's LinkedIn Profile link
More Medical Device Success podcasts link
Medical Device Success website link 
MedTech Leaders Community link
Link to Ted's contact page