Episode 66 – Game Changing Subcategories and Storytelling in MedTech with David Aaker, PhD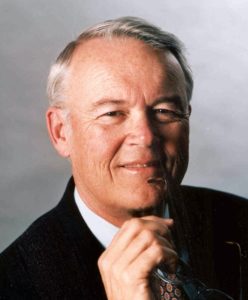 "It is a big fallacy that your audience is rational"
Our guest today is David Aaker, PhD, considered by some to be the Father of Modern Branding.  In this episode we are talking about creating game changing subcategories and storytelling in high tech and medtech. Dave is Professor Emeritus at Stanford University and is the Vice Chairman of the consulting firm Prophet.  He has written numerous best-selling books on branding, marketing, leadership and now story telling.  A couple weeks ago we talked to Geoffrey Moore about moving through the Technology Adoption Life Cycle.  Today we add another layer of sophistication to this with the concept of creating a game changing subcategory for your product to help separate it from the competition and thrive.  To support this effort, we also spend some time on story telling as a tactic to support your brand.  Think about it, as an individual, when you share a story about yourself with friends or colleagues, you are probably hoping to enhance your personal brand.  How you do this and what you include or leave out may make all the difference.  The same can work for the products you make or represent.
As always, you will find links to Dave, Prophet and some of his books in the show notes.  And, again, you will hear me refer to a couple attendees from the MedTech Leaders community.  You can learn more about this community at MedTechleaders.net.
By the way, I recorded Dave while on the road in a hotel room. Yes…I have to do some field work too.  So, the audio and video may not up to my usual quality level.  I appreciate your patience with this.
Now Go Win Your Week!
David Aaker LinkedIn profile link
Prophet website link
Some Books by David Aaker
Ted Newill's LinkedIn Profile link
More Medical Device Success podcasts link
Medical Device Success website link
MedTech Leaders Community link
Link to Ted's contact page