Episode 67 – Mastering Influence and Authenticity In The New Normal with Shelly O'Donovan, CEO, Authentic Influence Group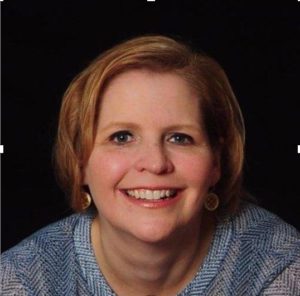 "The worst thing is not that someone has a bad impression of you. The worse thing is that someone has no impression of you!"
This is my favorite quote in my conversation with today's guest, Shelly O'Donovan, Founder and CEO of Authentic Influence Group.  You will definitely pick up a couple pearls on communication in this program.  Many of the changes in communication that have been imposed on us during the pandemic are here to stay. With Shelly's help, we discuss:
authenticity
some of the bigger challenges in communication today
leaders and communication
some tips for having impact
and detecting lies.
If you want to meet some other like-minded MedTech professionals, consider looking into the non-LinkedIn community MedTech Leaders. I am the host of this community.  You can learn more about it at medtechleaders.net.  It has a lot of great leadership, sales and marketing resources.
Do not hesitate to contact me with questions, suggestions and ideas.
Now Go Win Your Week!
Shelly O'Donovan's LinkedIn profile link
Authentic Influence Group website link
Books Shelly recommended:
Captivate by Vanessa Van Edwards
Louder Than Words by Joe Navarro
Ted Newill's LinkedIn Profile link
More Medical Device Success podcasts link
Medical Device Success website link
MedTech Leaders Community link
Link to Ted's contact page