Episode 69 – Back to the Front Line of MedTech Sales with Chip Helm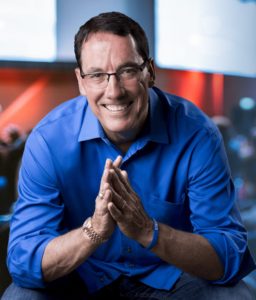 Today we head back to the front line of sales with my guest Chip Helm, Account Executive, Government Accounts for Cook Medical.  This is a great conversation. Chip is passionate about sales as a career and very enthusiastic about his career with Cook Medical. We are going to talk about the foundation of his career, the differences between government sales and community hospital sales, how Cook Medical helped field sales reps throughout Covid and how the sales environment has changed with the pandemic.  Chip will confirm that sales is harder work in this pandemic environment.  
Chip is also the author of two books on sales.  In the show notes below you will find links to Chip's LinkedIn profile, his books and his personal website.
Now Go Win Your Week!
Chip Helm's LinkedIn Profile link
Chip Helm's personal website link
Books by Chip Helm
Everyday Sales Wisdom for Your Life and Career
BIGGER THAN SALES: How Humility and Relationships Build Career Success
Ted Newill's LinkedIn Profile link
More Medical Device Success podcasts link
Medical Device Success website link
MedTech Leaders Community link
Link to Ted's contact page