Episode 82 – Ukraine Health-Tech, What You Didn't Know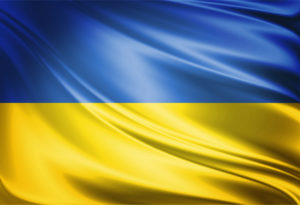 Do you know two of the big successes in Ukrainian startups?  They are nearly household words in North America. As the tragedy in Ukraine unfolds, what many don't know is how robust the Health Tech and MedTech startup ecosystem was.  In this episode, we explore the ecosystem and why it was so successful.  We go through the financial data that reveals among other things that Ukraine is ranked in the top 4% in the world in growth of innovative companies.  Then we ask if we can be prepared to help resurrect the MedTech industry in Ukraine.  These intelligent, creative, inventive and ambitious people deserve our support.
In the MedTech Leaders Community we will put together two teams to be on standby.  Our program is called Ukrainian MedTech Assistance Group.  Each team will have marketing, sales, distribution, health economics, regulatory, quality and office systems expertise.  Learn more about the MedTech Leaders Community at medtechleaders.net.  Or, reach out to me via the link in the show notes.
I apologize for using the term "the Ukraine" in parts of the episode.  It should be just Ukraine.
God Bless Ukraine!!
Ted Newill's LinkedIn Profile link 
More Medical Device Success podcasts link
Medical Device Success website link 
MedTech Leaders Community link
Link to Ted's contact page