Episode 95 – Digital Surgery with Jawad Ali, MD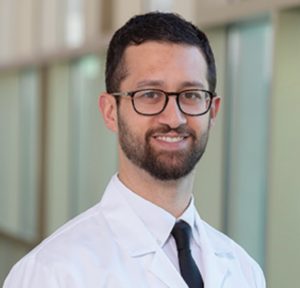 Do you know the 6 pillars of Digital Surgery? Many pre-surgical, surgical and post-surgical technologies that have been developed individually are now being brought together under the banner of Digital Surgery.  What does this mean and what are these pillars? To help us with this is Jawad Ali, MD, a surgeon and community builder. Dr. Ali is working with SAGES to write an article to better define and classify this important subject.  We will also talk about how MedTech intersects with this area and how MedTech companies can be sure they are not left behind.  As usual, the big companies have already invested in this concept. Let's be sure the small and medium sized companies get invested too.
Now Go Win Your Week!
Jawad Ali, MD LinkedIn profile link
Vality Partners link
Austin MedTech Connect link
Eric Topol, MD, book Deep Medicine link
SAGES link
Ted Newill's LinkedIn Profile link 
More Medical Device Success podcasts link
Medical Device Success website link 
MedTech Leaders Community link
Link to Ted's contact page