Greenwashing: What is the True Nature of Resiliency?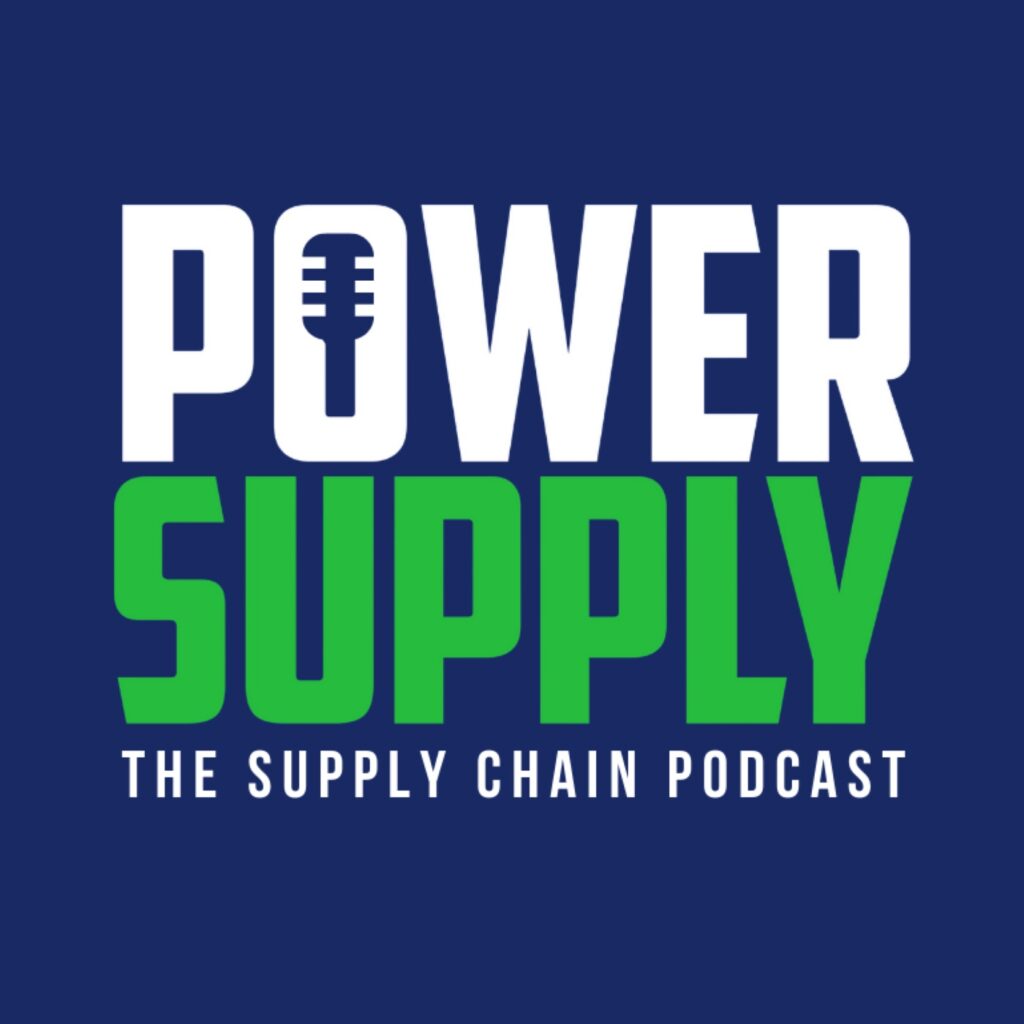 Hospitals are pillars of health, healing and hope in our communities, but what impact do these facilities have on waste streams with so many single-use items? Has COVID changed the way we think about being good stewards of our limited resources and challenged the linear consumption model with a move towards resiliency and a circular economy model where possible? What can a hospital really control?
In this episode Rick Ferreira, CEO of Innovative Health, meets with Justin, Hays and Garry to discuss the relationship between resiliency and sustainability, and explains hospitals can really only control two things 1) labor costs and 2) supply costs. Learn how single use device reprocessing can bring about significant savings, reduce healthcare's carbon footprint, and secure a reliable source of these critical but limited supplies.
Reprocessing must be a top strategy for the healthcare supply chain and Rick leads this awesome discussion on building sustainability AND resiliency into the health care supply chain through reprocessing.
This is a discussion you DO NOT want to miss, tune in and get industry leading ideas and strategies to move your organization forward – this is the future!
#PowerSupply #Podcast #Education #SupplyChain #HealthcareSupplyChain #Healthcare #Purchasing #Contracting #StrategicSourcing #Sustainability #HCAHPS #StaffDevelopment #SocialMedia #Reprocessing #GreenInitiatives