Line of Sight Savings: Successfully Implementing an ERP for True Transformation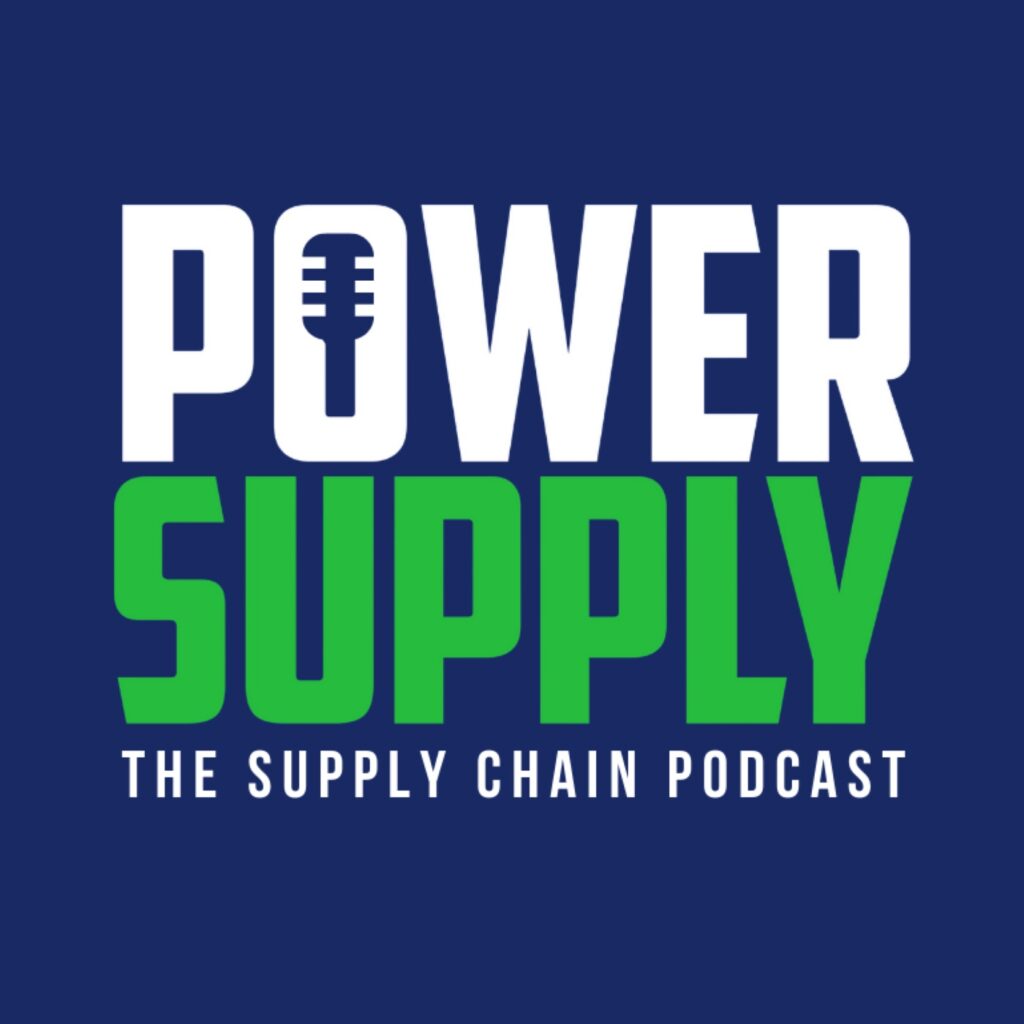 It seems like everyone is implementing a new ERP these days, but are you expecting technology to be a simple and easy solution to solve all your problems?  What are some common obstacles and objections related to this transformational change in your healthcare organization?  A new ERP solution is a significant long-term commitment so sustainability and continuous improvement should be major considerations.  On this episode of Power Supply, we speak with Eric Swaim, Director of Strategic Sourcing and Supply Chain Analytics at Texas Children's Hospital to discuss his frontline insight regarding their recent implementation of a new Enterprise Resource Planning cloud solution. Whether you're already using an ERP or looking at implementing one soon, this is an episode you're not going to want to miss!
Loving the #PowerSupply conversations?
You can now download our free mobile app:
Apple: https://zcu.io/sx2h
Android: https://zcu.io/xJSJ
And listen at:
iTunes -> https://zcu.io/3Zef
Spotify -> https://zcu.io/eBXx
Stitcher -> https://zcu.io/2gMi
Amazon Podcasts -> https://zcu.io/Xo2S
Google Podcasts -> https://zcu.io/O8SY
#ERP #Enterprise #Resource #Planning #Integration #sustainability #standardization #PowerSupply #Podcast #Education #SupplyChain #Healthcare #Purchasing #Contracting