Membership Has its Privileges: Arming Supply Chain for the Future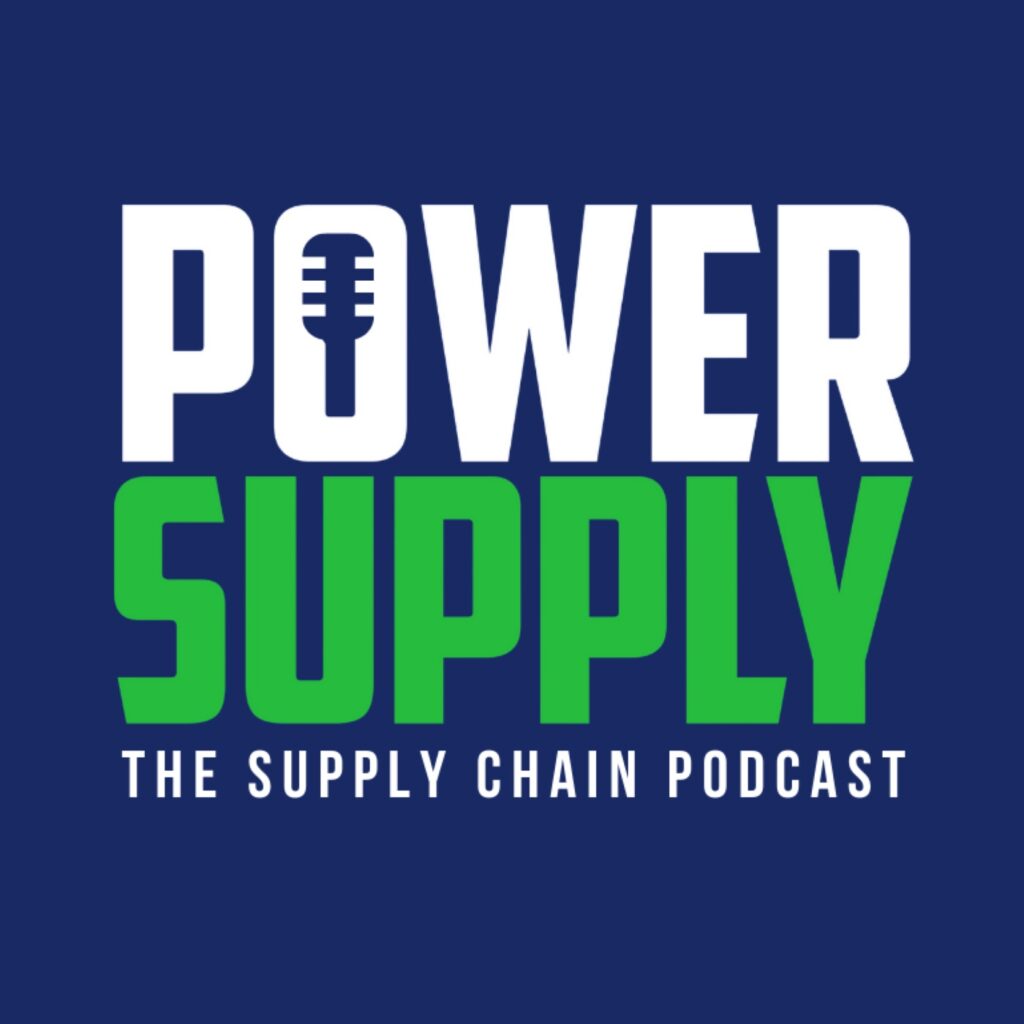 You may already know about the Association for Health Care Resource & Materials Management's (AHRMM) CQO movement, but have you heard about the YPAC (Young Professionals Advisory council)?  Perhaps you've earned your Certified Material & Resource Professional (CMRP) and attended AHRMM's annual conference and exhibition to get CECs, but you'll be surprised to hear all that the education committee has in store for Supply Chain leaders around the country.  On this episode of Power Supply, we sit down with Brian Bartel and Mike Schiller to talk about the valuable resources available to AHRMM members and the organization's plans for advancing the future of Supply Chain excellence. We hope you can join us for this special organizational spotlight!
For more information, visit http://ahrmm.org and don't forget to check out the Learning UDI Community and Job Boards!
Loving the #PowerSupply conversations? You can now download our free mobile app: Apple: https://zcu.io/sx2h Android: https://zcu.io/xJSJ And listen at: iTunes -> https://zcu.io/3Zef Spotify -> https://zcu.io/eBXx Stitcher -> https://zcu.io/2gMi Amazon Podcasts -> https://zcu.io/Xo2S Google Podcasts -> https://zcu.io/O8SY
#AHRMM #Networking #Education #YPAC #CMRP #PowerSupply #Podcast #Education #SupplyChain #Healthcare #Purchasing #Contracting