Unleashing FRED: Building a Vibrant Supply Chain Culture of Passion & Purpose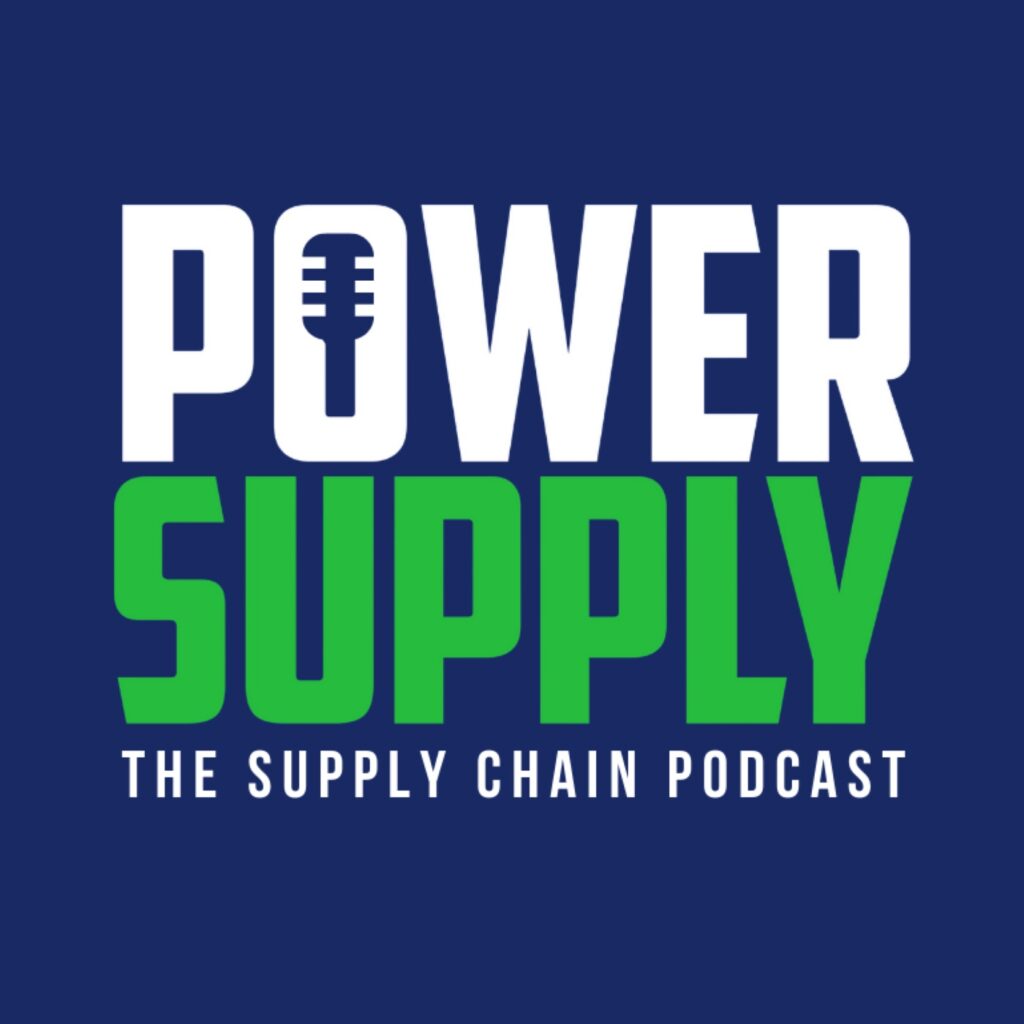 Episodes NOW CEC APPROVED for AHRMM members! // How has the Covid-19 pandemic changed the culture in healthcare supply chain? How do we navigate this shift and reform the current culture in our industry? This week on the Power Supply podcast, we're joined by Lisa Farmer, Corporate Vice President of Supply Chain at Baptist Health. Lisa shares her journey to cultivating a vibrant and purpose-driven supply chain culture. Hear how her innovative approach to change not only enhanced her ability to recruit and retain top talent but also revolutionized the way her team perceived their roles in patient care. Lisa will also share how her mission to instill a sense of purpose and excitement in her team was made possible with her simple, yet powerful acronym "FRED." Don't miss this inspiring episode as we uncover the tools for building a supply chain culture with passion and purpose!
Once you complete the interview, jump on over to the link below to take a short quiz and download your CEC certificate for .5 CECs! 
https://www.flexiquiz.com/SC/N/ps7-8